PRODUCTS
Solutions for Spectroscopy, TCSPC & Imaging
Vacuum UV, EUV & X-ray spectromters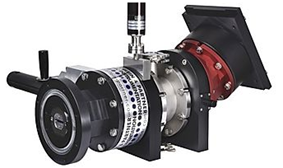 maxLIGHT
VUV, XUV, Soft X-ray spectrometer, from 1nm to 200nm range.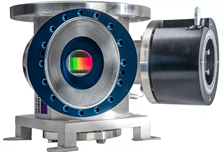 easyLIGHT
VUV EUV Spectrometer, from 100nm to 300nm as standard. Optional XUV range is also possible.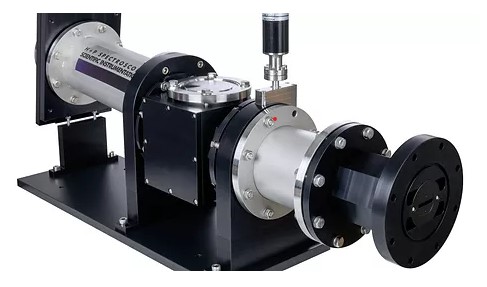 highLIGHT
High resolution flat-field, grazing incidence XUV VUV spectrometer. 1nm to 60nm. Optinal VUV range is possible.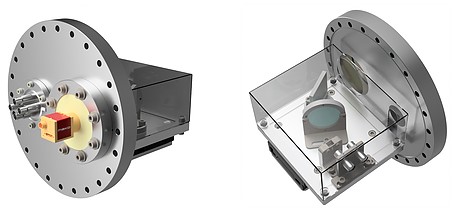 nanoLIGHT

In-situ XUV spectrometer and beam profile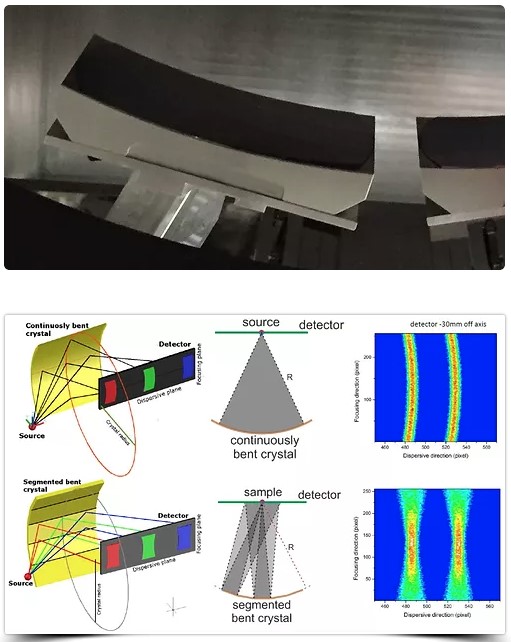 hardLIGHT
Hard X-ray spectrograph in von Hamos, Johann, or Johansson geometry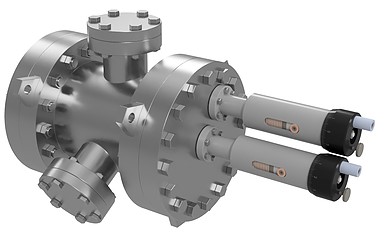 monoLIGHT
Toroidal Grating Monochromator for LAB VUV source. It is optimized for high efficiency at both He I and He II.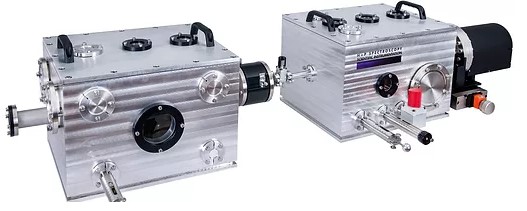 beamLIGHT
Turn-key, low maintenance BEAM-LINE system. High Harmonic Generation provides a table top source of coherent XUV to soft X-ray radiation.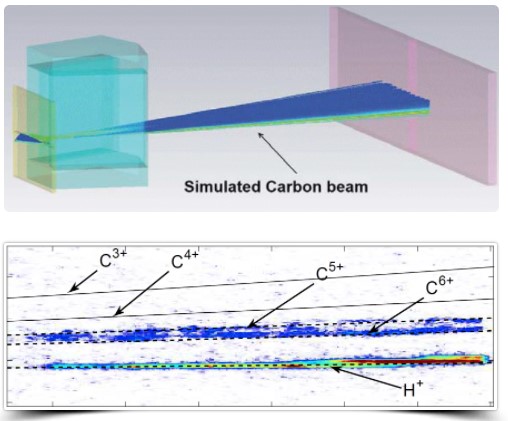 maxION
Proton / Ion Spectrometer. spectrometer for angularly resolved energy spectra for protons and other ion species.